503-838-6395 Component Question, or place a order. Hours 10am - 4pm, closed Sunday.
Call first if your coming out to the shop?
Call first if you can.
Some Christmas Thoughts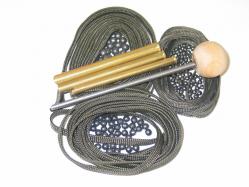 Marbou Jig Kit Deluxe Slinky Kits
Bead Fisherman Starter Kit Kokanee Hoochie, Wedding Ring Spinner Kits
Thank You for your 2014 bussiness. Have a Great Holiday season
Welcome to Tim Barnett's Guide Service!
Mailing Address:
P.O. Box 364
Hebo, OR 97122
Cel-1 503 812 8228